Whether hosting for friends, family, or neighbors, a few essentials will give your fall celebration just the right touch. Here are a few of my favorite items for the perfect fall celebration for my 'Quick Picks' series…
Chocolate Dipped Dried Fruit Assortment
These chocolate dipped dried fruits from FruitBouquets.com are the perfect seasonal treat for adults and children alike. A premium selection of dried fruits, like figs and apricots, covered in rich chocolate are sure to satisfy your guests' cravings for something sweet.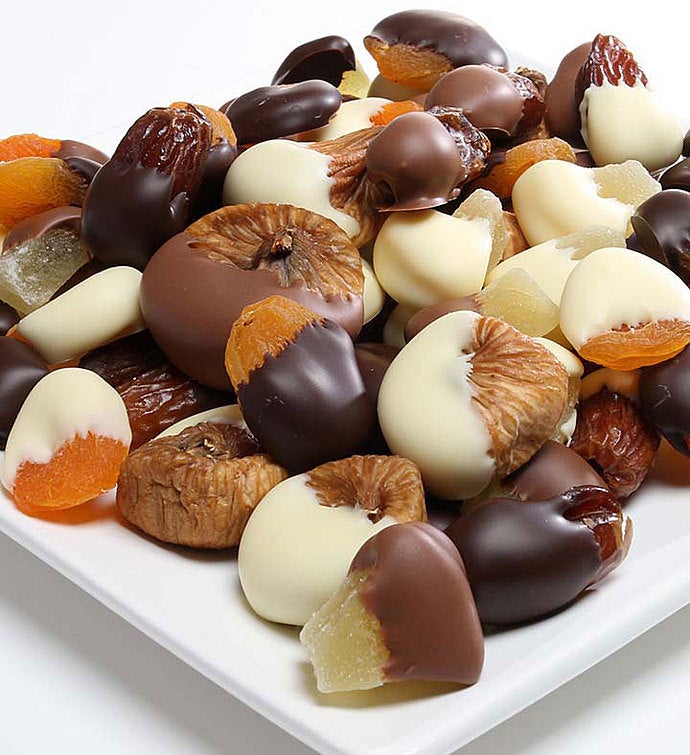 This banner is the perfect addition to your autumn celebration. Hang up in the doorway or on the mantel to add some seasonal flair.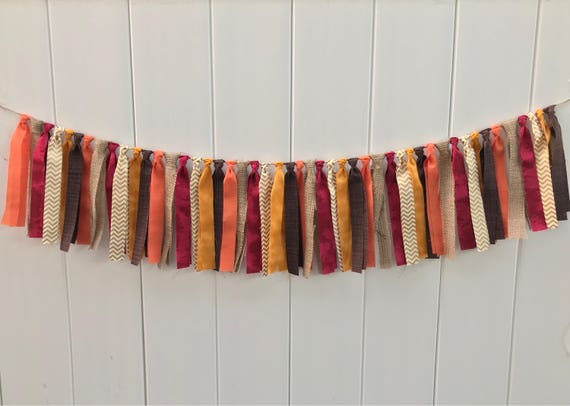 Pumpkin Serving Bowls with Lids
These pumpkin serving bowls from Crate & Barrel are sure to be the highlight of your autumn celebration. Set them right in the middle of the table for guests to enjoy.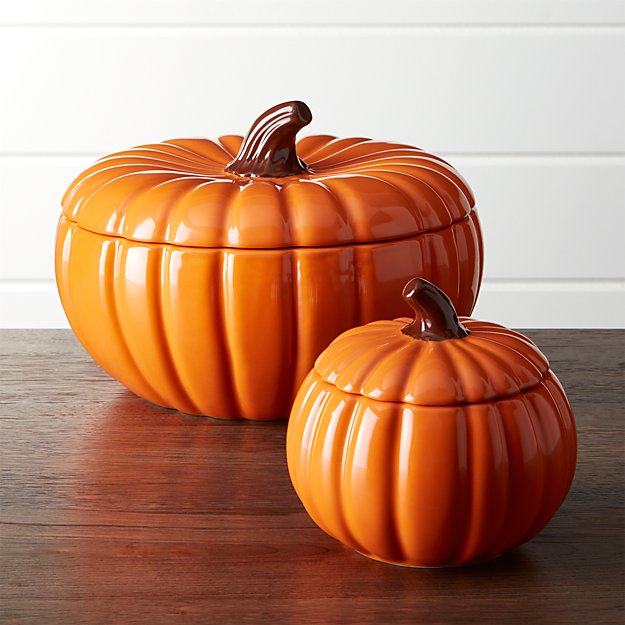 Which one is your favorite for the month of November? Shout it out below!
For more kitchen essentials, visit our 'Product Reviews' section here!